Physicians Medical Specialties: Important Facts You Should Know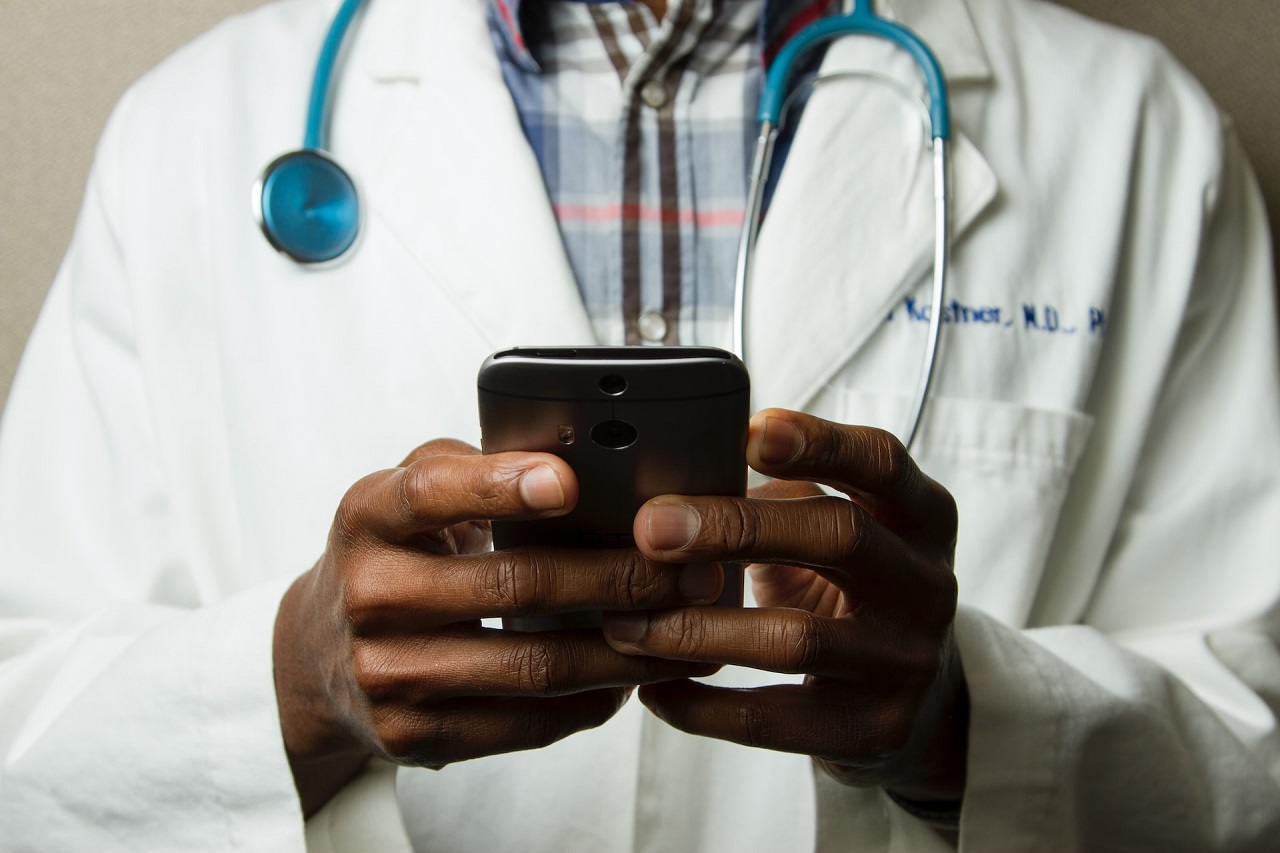 In the United States, there are many different types of medical specialties and physicians. It is important to understand this so you know what type of specialist you need.
Some of the most common medical specialties include family medicine, internal medicine, oncology, cardiology, pulmonology, and gastroenterology.
What physician specialty is the most common?
The three most popular subfields are primary care, family medicine, and pediatrics, making up 32.1 percent of the workforce in total. Primary care is the most popular specialty of the three. This is followed by family medicine/general practice (12.7 percent) and pediatrics (6.5 percent).
Top 10 statistics about the most common medical specialties
Now that you have an understanding of some of the different physicians' medical specialties, let's take a look at some interesting and fun facts about physicians and the areas they specialize in.
1. There is a significant primary care shortage at the moment
By 2033, it is estimated that there will be a shortage in primary care physicians between 21,400 and 55,200 physicians.
2. 90.1% of pulmonary disease physicians are 55 years old or older
One of the reasons for the primary care shortage is because the current crop of medical professionals are getting older. This is a major concern in pulmonary disease, in particular, where 90.1 percent of physicians are aged 55 or older.
3. Obstetrics and gynecology is the most female-dominated specialty
This probably does not come as much of a surprise. Obstetrics is the field of study focused on childbirth, pregnancy, and the postpartum period. Gynecology is an area of medicine that involves the treatment of women's diseases, particularly those of the reproductive organs. So, it is natural that this is a female-dominated part of healthcare.
4. Orthopedic surgery is the most male-dominated specialty
Men make up 84.6 percent of those working in orthopedic surgery. Orthopedic surgery is a specialty that deals with overuse conditions of the joints, bones, and their associated soft tissues, as well as chronic arthritic conditions, congenital and acquired disorders, and acute injuries.
5. There are four specialties with almost an equal mix of men and women
The following specialties have almost an equal mix of females and males; psychiatry, pathology, preventive medicine, and sleep medicine.
6. Most physicians are working overtime
Considering the shortages, it probably does not come as a shock to learn that 64 percent of physicians have reported working overtime. Some physicians may end up working as many as 60 hours every week.
7. Female physicians experience the most burnout
Statistics show that 69 percent of female physicians reported feeling professional burnout in 2021. This was followed by 66 percent of primary care physicians. The lowest burnout percentage was experienced by independent physicians. However, at 56 percent, the figure still amounts to more than one in every two.
8. Plastic surgeons earn $526,000 per year
Plastic surgeons fall into the highest earner spot when it comes to annual compensation earned in 2021.
9. There are 10 specialisms earning less than $300,000 per annum
These specialisms include pediatrics, family medicine, preventive medicines, endocrinology, infectious disease, internal medicine, immunology, psychiatry, rheumatology, and neurology.
10. There are 60,668 emergency medicine physicians in the US in 2022
Of the thousands of physicians in the US, 60,668 are emergency medicine physicians. There are then 56,492 working in psychiatry, 54,600 in surgery, and 51,448 anesthesiologists.
Finding the right medical specialist for you
No matter what type of specialist you need, it is important to take the time to choose someone with care. Doctor's search Platforms like Doc360° make it easy for you to search for physicians in US by specialty and location. You can also review unbiased and aggregated ratings from many online sources. This makes it a lot easier to find a doctor you feel comfortable with and can trust.
Medical specialists for every problem
As you can see, there is a medical specialist for any sort of problem you may be experiencing. If you have any symptoms or you are not quite feeling yourself, it is always important to make sure you get help.