Importance of Women's Mental Health – Key Statistics and Facts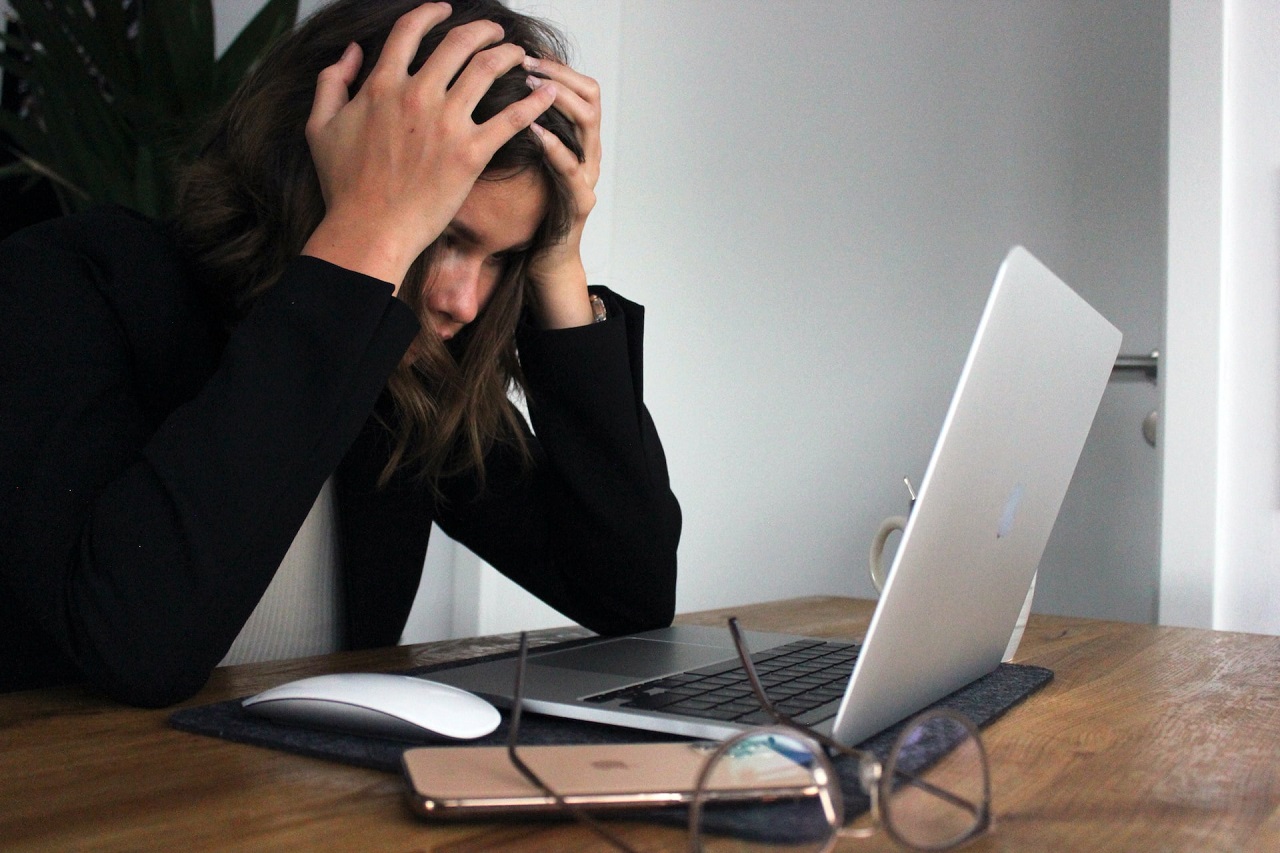 Statistics show that mental illness is on the rise amongst females in the United States. It has been revealed that 19 percent of women experience a common mental disorder, such as depression or anxiety, in comparison with 12 percent of men.
With that being said, below, we are going to take a look at female mental health in more depth, exploring important statistics on the mental health of women.
What affects women's mental health?
There are a number of different factors that can influence female mental health. Negative life experiences play a role, such as isolation, unemployment, violence, discrimination, poverty, perinatal loss, and infertility.
Prevalence of key mental health problems among women
Some mental health conditions do impact women more than men. While men tend to experience higher rates of alcoholism, antisocial personality disorder, early onset schizophrenia, and autism, mental health conditions that impact women more include the following:
• Eating disorders
• Suicide attempts
• Post-traumatic stress syndrome (PTSD)
• Anxiety and specific phobias
• Depression
There are also gender differences in mental health treatment as well.
10 key statistics and facts about female mental health
To help you get a better understanding, now let's look at 10 important women's mental health facts:
1. More than 1 in 5 women in the United States experienced a mental health problem in the last year – A lot of mental health conditions, such as bipolar disorder and depression, impact more females than men or impact women in different ways from men.
2. Women are twice as likely as men to experience depression.
3. Approximately 12 million females in the United States experience clinical depression every year.
4. Women are more likely to take medication for their mental health compared with men – 21.2 percent of women would take medication for their mental health in comparison to 11.5 percent.
5. 53 percent of women who have mental health issues have also experienced abuse – Domestic violence and abuse are commonly linked to mental health issues in females.
6. Approximately one in every eight women will develop clinical depression at some point in their lifetime – A lot of factors can contribute to this, from infertility and menopause to genetic and hormonal differences.
7. Between 10 and 15 percent of all new mothers experience postpartum depression. This typically happens within the first year after giving birth to a child.
8. Depression occurs most frequently in females between the age of 25 and 44 years old.
9. For the age group of 14 to 18 years old, girls have consistently higher rates of depression when compared with boys.
10. Between 20 and 40 percent of females may experience premenstrual syndrome – Around three to five percent have symptoms severe enough to be deemed Premenstrual Dysphoric Disorder (PMDD).
Finding the best mental health doctor
If you believe you may be suffering from a mental health issue or you know someone else who could be, finding a suitable mental health doctor is a must.
A technology-based system like Doc360° enhances and helps people to find the best mental health doctor based on the right data.
You will be able to search for mental health doctors based on specifics, such as their location. You can also view the doctor's rating, which will be aggregated based on multiple online sources to give the most accurate reflection.
You can also look for a mental health doctor based on gender, should you wish. You may be wondering: does gender matter when choosing a doctor? Well, it all depends on your personal preference and whether or not you would feel more comfortable with a male or female doctor.
Importance of women's mental health
So there you have it: an insight into the importance of female mental health and women's mental health statistics. We hope that this has helped you to get a better understanding of the mental health issues that tend to impact women.