How to Find a Primary Care Doctor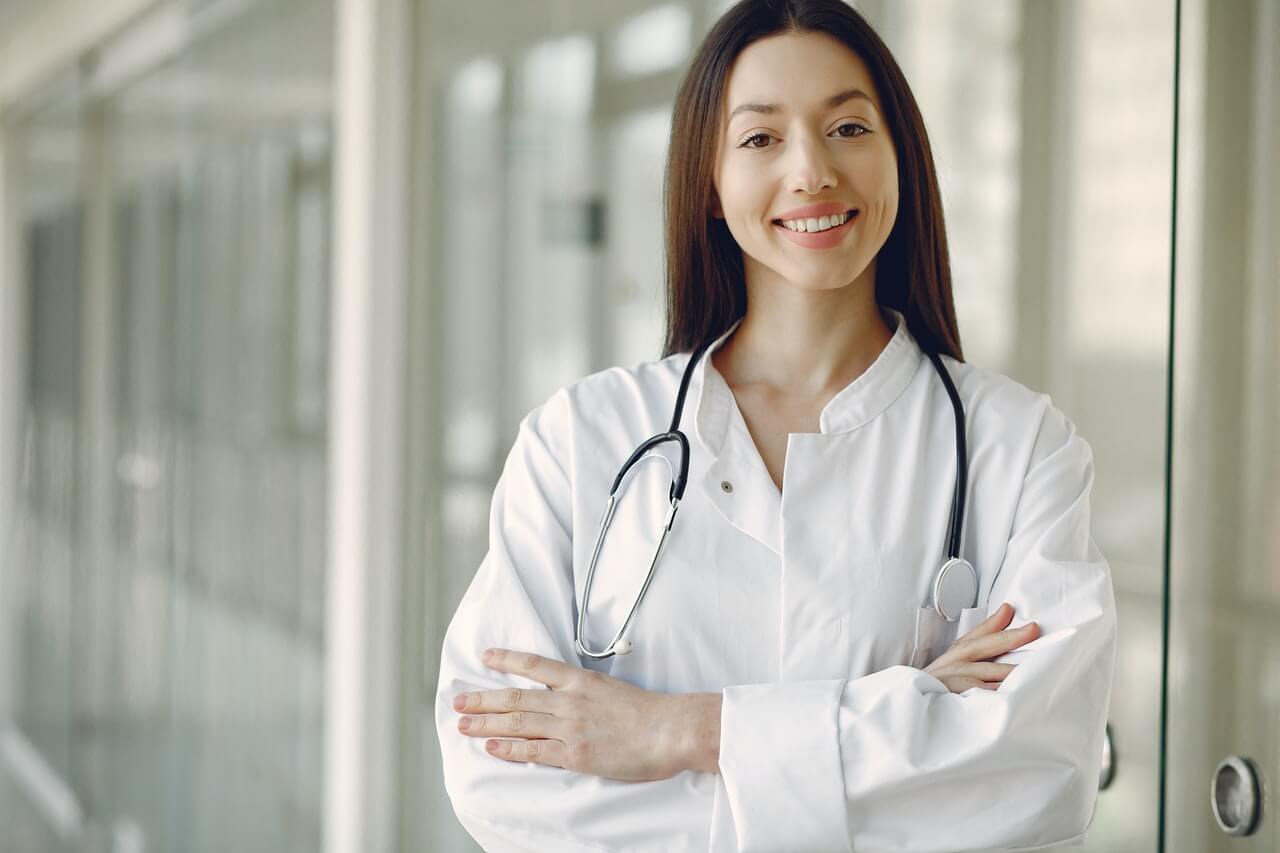 If you are looking to find a primary care doctor or you're unhappy with your current physician, we will reveal everything you need to know about finding a new one in this comprehensive guide.
What does a primary care doctor do?
Before we reveal what to look for in a primary care doctor, it is important to understand what you should expect from this type of healthcare professional.
A primary care doctor is a specialist in general pediatrics, general internal medicine, or family medicine, who will provide definitive care to the patient at the point of first contact.
In basic terms, if you are feeling unwell or you are concerned about your health, your primary care doctor is the first person you will turn to.
Common services include the following:
• Screenings for common health problems
• Managing chronic conditions
• Treating minor injuries and illnesses, such as sinus infections or seasonal flu
• Prescribing medications, such as antibiotics
• Regular physical exams
What is your primary care doctor called?
In the medical profession, a primary care doctor is known as a general practitioner (GP), who will treat chronic and acute illnesses and provide health education and preventive care for patients of all ages.
Why is it so hard to find a primary care physician?
It can often feel impossible to locate a primary care physician. The number of primary care doctors in the United States is decreasing. There are currently 14,000 too few primary care doctors, and it is estimated that by 2032 this gap will increase to 21,100 – 55,200. As there are fewer practitioners than needed, this makes it difficult to find one.
There are a number of reasons why this shortage has happened. This includes the increasing number of Baby Boomers who need more care as they get older, as well as the lower number of medical students selecting primary care as a specialty. The growing epidemics of obesity and diabetes, as well as the insurance expansion, also play a role.
How to find a primary care doctor near you
While it may be difficult to find a primary care doctor, it is by no means impossible. Here are some tips to help you find a reputable primary care doctor in your local area:
1. Ask for recommendations
A good place to start is by asking your friends and family about their doctors. Getting a recommendation from someone you trust is a great way to find a helpful and highly skilled physician.
2. Check reviews and read doctor bios
During your search to find a doctor that is right for you, it is important to understand the available doctors in your area and their differences.  Choosing the right doctor is an understandably personal experience and extracting every piece of information that is available will help you make a well-rounded decision that fits every metric that you find important.
If you are looking for an unbiased rating system, Doc360° by careNext is noted as a trustworthy website to assist in your search for the right doctor. Every doctor receives a grade, which is determined by extracting and aggregating physician ratings from various web sources based on content and volume, and then weighting them; adding pertinent CMS data, and then adding an extra algorithm to arrive at a single "real" score for each physician.
Once you have found the right doctor based on their ratings from other patients, discovering more about their career is helpful to fully understand if they are a good fit for you.  Metrics in their bio that are important factors to look for include: board certifications, the medical school(s), years in the profession, and their "care philosophy".
Unlike a lot of other websites that use the "pay-to-play" model, which causes rating sites to unfairly promote a false sense of security, we have made sure that all of the professionals featured on our website have genuine, uninfluenced grades, so you can make better decisions when you need a healthcare professional.
3. Keep your needs in mind
Every individual has unique health needs, and as we get older, those needs change. Ask your doctor about their areas of interest or specialties.
For instance, if you suffer from diabetes or another type of chronic condition, it is a good idea to look for a doctor that has a sizable number of diabetes patients or a specialist interest in diabetes care.
4. Find doctors in your insurance network
Unless you are willing to pay significantly higher out-of-pocket premiums for your doctor, finding a doctor that is in your insurance network is essential to start your search. In-network doctors (aka participating providers) refer to physicians that accept your insurance plan and will bill your insurance before sending the remaining bill to your mailbox.
Here are links to the in-network search for 5 of the top healthcare providers in the United States:
• Humana
• Cigna
5. Doctor Availability and Timing
Finally, it makes sense to find out what the doctor's availability is like. You may find a fantastic doctor but if it is virtually impossible to book an appointment, you will be better off looking elsewhere instead.
Ready to find a primary care doctor near you?
At present, the demand for physicians is outweighing the supply, and this can make finding a primary care doctor can be challenging. However, by using our search feature, you can narrow down your search and find the best general practitioner for your requirements.