Definitive Guide to Finding The Best Dentist Near You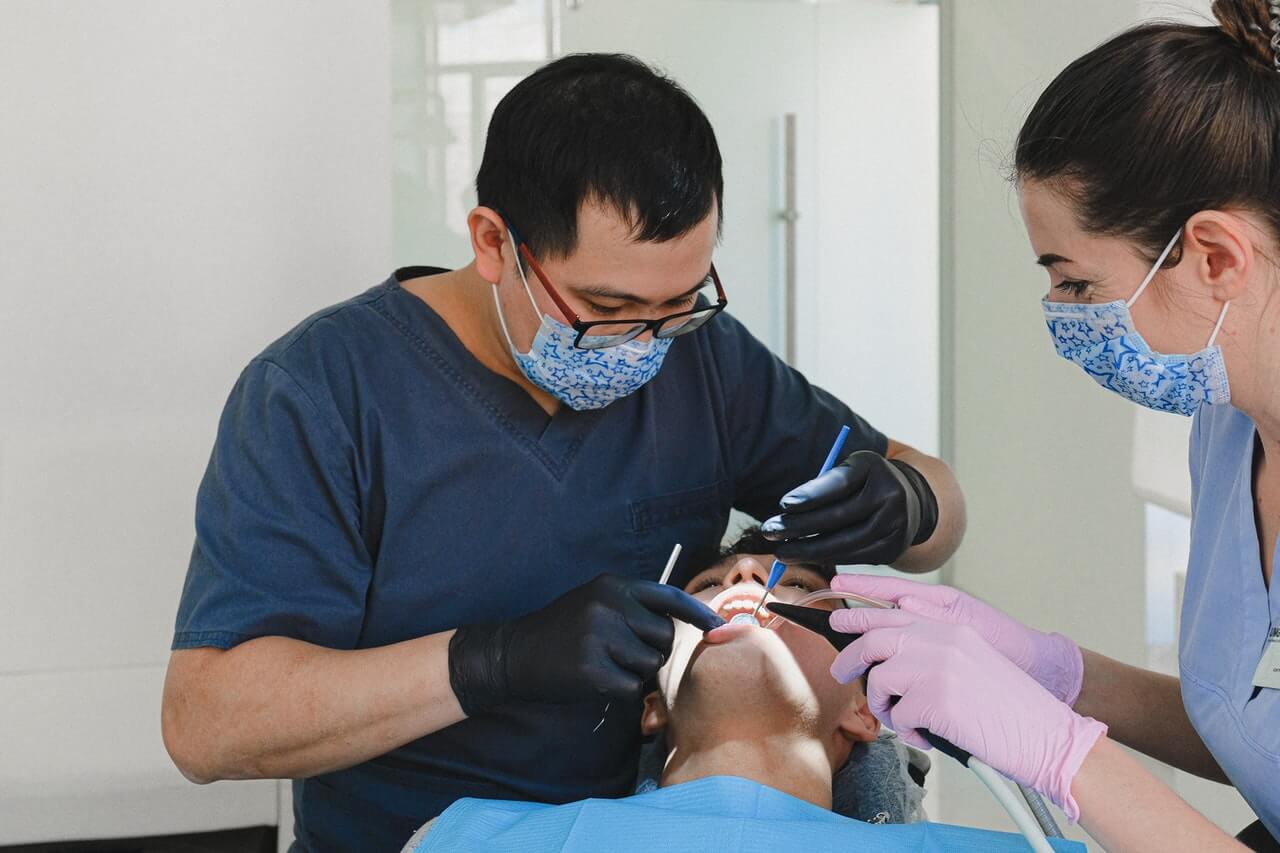 Dentists are the frontline of good oral health. They work with patients and communities to prevent and treat dental disease, treat facial and dental injuries, and correct dental irregularities. However, not all dentists have the same level of experience, so it can be challenging to find a dentist that is right for you. 
If you are someone who is nervous about visiting the dentist, you will want someone with a calming personality, who will put you at ease. If you have a certain dental issue, you will want someone who has experience in that specific area.
Most people will only need to see a general dentist, though, for checkups, professional cleaning, extractions, and other basic general care.
In some cases, you may need to consider opting for a specialist, rather than seeing a general dentist. Some common dental specialists include:
• Pedodontist or Pediatric Dentist – A dentist who specializes in children's teeth.
• Orthodontist – A dentist specializing in bite misalignment and mal-positioned teeth.
• Periodontist – A dentist with experience in dental implants and gum disease.
• Endodontist – A dentist with specialist knowledge regarding the dental pulp.
• Prosthodontist – This is a dental professional who specializes in replacing broken and missing teeth.
Nevertheless, you will typically start off by seeing a general dentist who will then refer you to a specialist if required.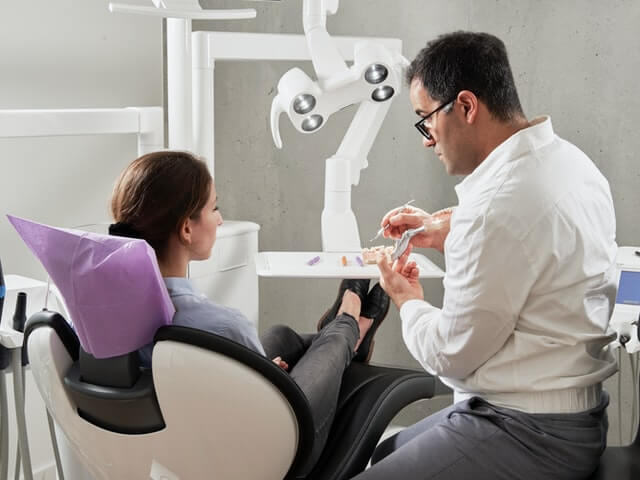 Considering that, we are going to reveal everything you need to know about finding the best dentist near you.
How to find a dentist near you
So, let's take a look at some of the different factors to consider when looking for a dentist. How do you know if a dentist is good?
1. Ask friends and family for recommendations
A good place to start is by asking your friends and family members for recommendations. We are sure that most of your loved ones go to the dentist, so ask them about their dentist and whether they would recommend them. However, don't simply choose a dentist because your friend has. You still need to make sure he or she is right for you.
2. Select a dentist who is right for your needs
There are many different types of dentist specialties, so it is important to choose a dentist who is right for your needs. If you have dental implants, for example, you will want a professional that has plenty of experience in this area.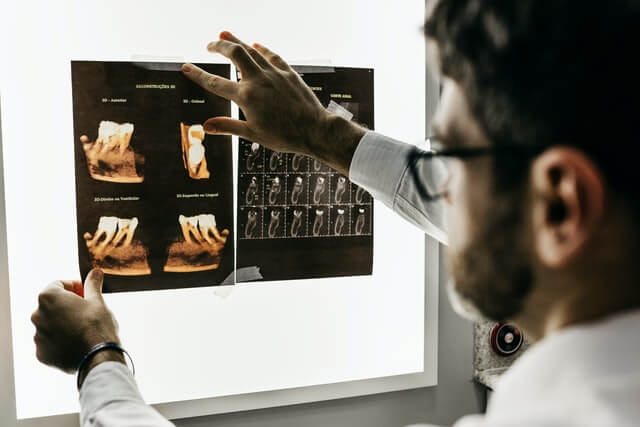 3. Choose an in-network dentist
You may be wondering how to find a dentist in-network or what this actually means. An in-network dentist is one who is covered by your insurance plan. Therefore, when a treatment is carried out, they will bill your insurance provider, rather than billing you directly. If you don't do this, your dental treatments will get very expensive, very quickly.
4. Read reviews that have been left by others
Take the time to read reviews that have been left by people who have used the services provided by the dentist in question before. What do they have to say about the dentist? Is he or she friendly? Do they offer comfort for nervous patients? What is appointment availability like? This is the best way to get the answers to the questions that really matter.
5. Make sure they are conveniently located
Finally, you should look for a dentist who is based in your local area. After all, if you have a dental emergency, the last thing you want is a long drive!
Why is it so hard to find a good dentist?
One of the reasons why people struggle to find a dentist is because there are a lot of fake reviews online, making it difficult to know what is genuine and what isn't. This is why it makes sense to use technology-based systems, such as Doc360°, to make your decision.
You can use this platform to search for a dentist in your local area, and you will be met with suitable choices, as well as unbiased ratings so that you can make the decision that is right for you.
Final words on how to find a dentist near you
When looking for a dentist, it is important to read reviews that have been left by others and to ensure the dental professional has the right experience based on your specific needs. If you use the advice we have provided above, you should be able to narrow down your search effectively.