5 Things You Should Know Before Visiting Internist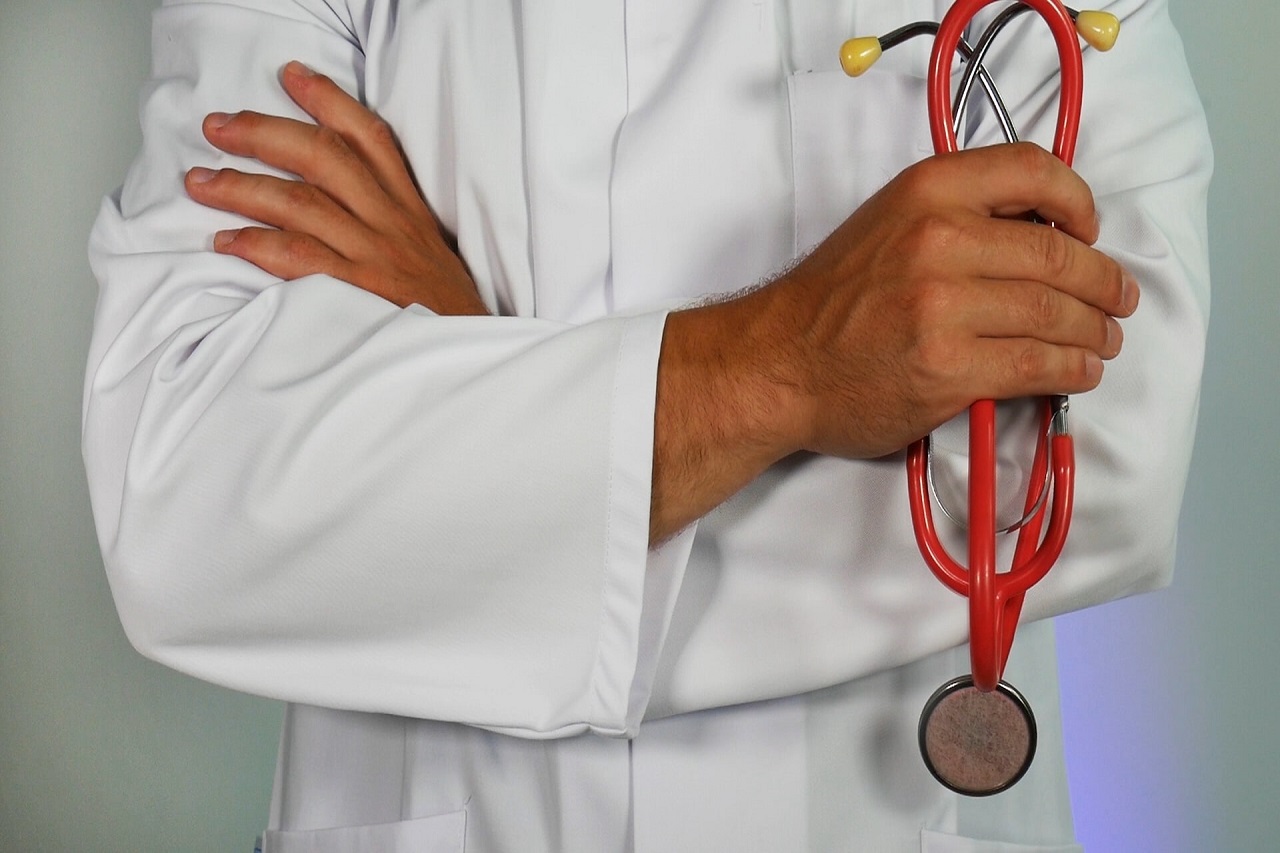 Did you know that there are more than 68 types of doctors? Because of this, a lot of people can feel overwhelmed when looking for the right healthcare professional for their needs. To give you a helping hand, we're going to take a look at the job profile of an internist, revealing what you should know before visiting this type of specialist and when to go to an internist for assistance.
What is an internist?
What is the difference between a regular doctor and an internist? An internist, otherwise known as an internal medicine physician, is a doctor of internal medicine. This is a doctor who specializes in the internal organs and your body's systems, yet they are not limited to those areas. They can also provide preventive care and treat anything from ear infections to skin rashes. They are not surgeons and they only treat adults.
What does an internist actually do?
Now you know what an internist is, understanding what this professional actually does is imperative so you can know when to go to an internist. So, what procedures does an internist do?
An internal medicine doctor can perform preoperative evaluations. Patients could have pre-existing conditions that may result in surgical complications. An internist can ensure the patient is safe by evaluating these conditions and determining whether or not they are contraindications for the surgery they are going to have.
They also conduct health screenings, diagnostic procedures, therapeutic injections for pain management, adult vaccines, and minor office procedures. The latter includes the likes of skin biopsies, simple fracture care, excision of skin lesions, laceration repair, abscess drainage, and the removal of foreign bodies from the skin and eyes.
5 Things you should know before visiting an internist
If you are going to book an appointment with an internist, here are five things you need to know first:
1. There are different types of internists
There are various subspecialties when it comes to internal medicine, and some internists may choose to specialize in one of these areas. Examples include the following:
• Immunology
• Rheumatology
• Pulmonary Disease
• Oncology
• Hematology
• Infectious Disease
• Gastroenterology
• Endocrinology
• Cardiology
2. Internists and family practitioners do play a similar roles but they're not the same
A lot of people assume that an internist is a family practitioner. While they are alike in many ways, i.e. they are both primary care doctors who treat numerous illnesses, there is one key difference. Family practitioners treat a wide range of issues that impact the entire family unit, whereas internists only treat adults.
3. Internists provide preventative care too
Internists can provide you with preventative care, from mammograms to cancer screenings. Not only will they offer an insight into an existing illness but they can help you to plan your schedule and establish a regular routine. They provide you with the full support you need for whatever it is you are going through.
4. They provide support for other doctors
An internist is often labeled a "doctor's doctor" because they provide professional support and advice for a lot of other kinds of specialty doctors. They are trusted for their extensive skill and knowledge in diagnosing diseases and treating them effectively.
5. There are a number of professional societies for internal medicine
When you choose a doctor of any kind, it is always beneficial and reassuring to see that they are members of certain industry boards or societies. There are many in the field of internal medicine that you can look towards, including the Infectious Diseases Society of America, the American Medical Association, the Alliance for Academic Internal Medicine, and much more.
How to find a good internist
If you are looking for a good internist, it makes sense to use a doctor's finder website, such as the one offered by Doc360°. You can search specifically for this type of specialist in your location and you will be met with all of the relevant results. You can then compare the likes of education and qualifications, as well as check out the internist's rating. This rating is aggregated from many online sources to ensure the most accurate and fair outcome, so you can be sure there is no bias.
Protect your internal health with an excellent internist
If you do not have an internist who you can rely on to keep your body's systems and organs in good working order, it makes sense to locate one in your local area. Not only can they assist you if something is wrong and you need a procedure but they can also help with preventive care as well.